Trash. Tunes. Treasure.
Seaside Scavenge
Trading trash for treasure
Picking up trash is not exactly on everyone's weekend bucket list. BUT what if you could trade that waterway litter for something worthwhile? Like TREASURE in the form of funky second-hand clothes, shoes, jewellery, books & much more. Give a second lease of life to pre-loved goods while cleaning up the coastline. Add live TUNES, some plastic-free living workshops, marine talks as well as a bunch of friendly folks and you have every ingredient for a sweet session with SEASIDE SCAVENGE.
Litter scavenged
10,850 kg
OUR VISION
To empower people globally to eliminate waste entering the ocean
OUR MISSION
To educate people about waste streams using fun and unique solutions that inspire participation to clean-up the ocean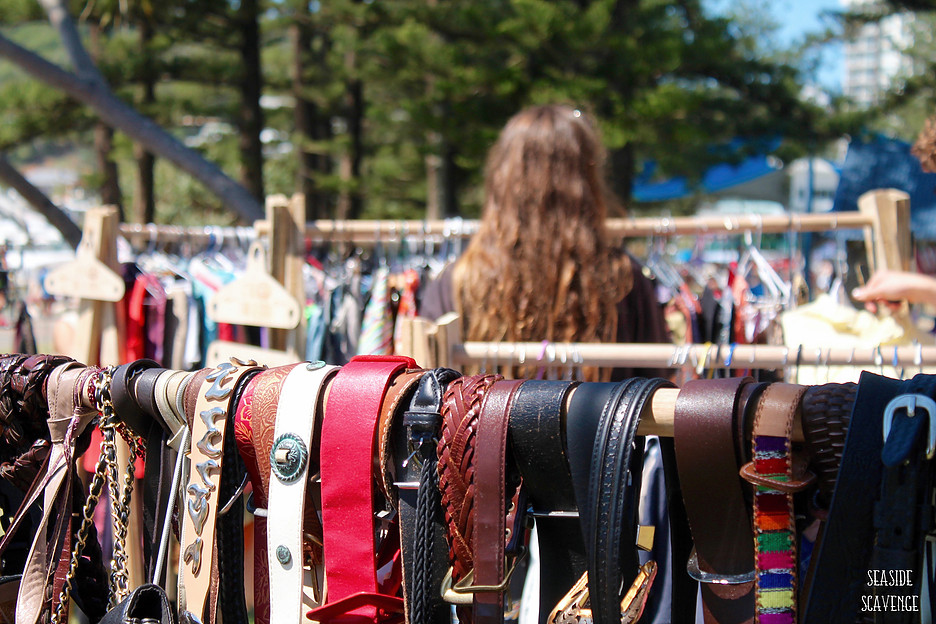 USE TRASH FOR CASH
and trade your litter for something better
Participants scavenge for litter around local waterways and parklands. Every piece of litter is of equal value at Seaside Scavenge since none of it belongs there in the first place!
Litter is then sorted into recyclable and non-recyclable according to local waste systems. Every 10 pieces of litter earns the Scavenger a Trash Token. These tokens are the currency accepted in our pre-loved, pop-up markets.
The markets are stocked full of everything from clothing to toys to books to homewares. It all depends on the generosity of locals who donate their pre-loved 'stuff' in the lead-up to the event. Then we price each donated item at either 1, 2 or 3 tokens.